(409) 786-1884
(512) 592-9327
bigthicketoutfitters@yahoo.com

Natural history surrounds the Big Thicket. Such as Stephen F. Austin considered the first to map the Fern Forest in the early 1800's.
From The Owner
Thank you for visiting our website. At Big Thicket Outfitters we have a philosophy of Family, Friends & Fun. With over 3 decades of local experience and knowledge, it is our goal to provide you with the tools, and knowledge you will need to have a 1-of-a-kind experience exploring all that the Big Thicket National Preserve has to offer. My name is Gerald Cerda, and I guarantee you will have lasting memories. Please contact us for all of your outdoor needs.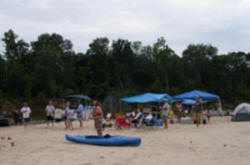 Kayak, Canoe & Swamp Adventures

We can guide you, or you can shove off on your own. Choose from waterways such as the Neches River and Village Creek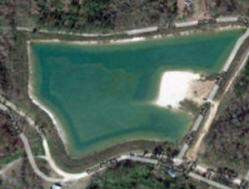 Our Privately Owned Lake & Sand Beach

Swimming, kayaking, canoeing and camping can be yours while getting away from it all at our private clear water lake. For not much more than the price of a hotel room, you can enjoy an escape from the rigors of work while relaxing with friends and family in seclusion.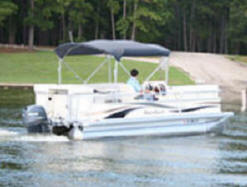 Pontoon Boat Rides and Tours

Half day and day trips are available with one of our guide staff where you can explore the beauty and serenity of the Neches River. You can bring your own lunch, or we can supply it for you, and cook aboard.